1. 12 different color ink cartridges
A top model Fine Art Giclee printer uses up to 12 different color inks to achieve larger color gamut. This method provides the highest level of printing quality possible. Most albums and photobooks on the market are printed with 4-color inks. Only a few luxury album studios use 6-color printers.The more inks used, the larger color gamut we can achieve. Undoubtedly 12-color fine art giclee printing is the only choice if you would like the best color output and most details of your photography.
Giclee Print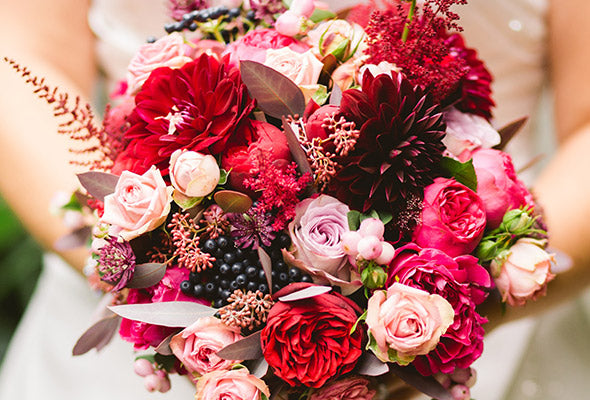 Mass Produced Print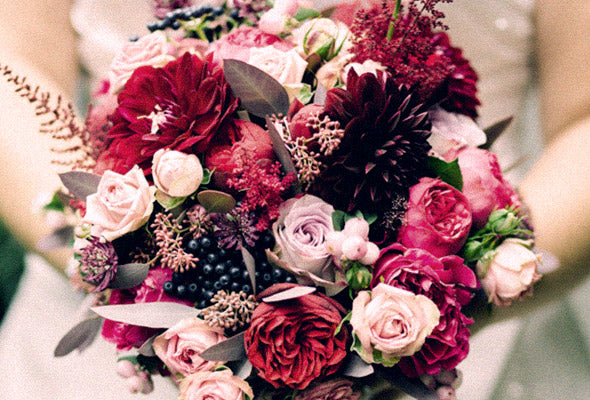 2. For memories that last a lifetime!
Archival photographic paper, archival grade ink and professional printing machine allows giclee printing behave amazing and last long, you will find it fadeless even after 100 years. Longer production, eco-friendly ink and a 24-hour drying process ensure gasses not escaping from the ink.
100 years later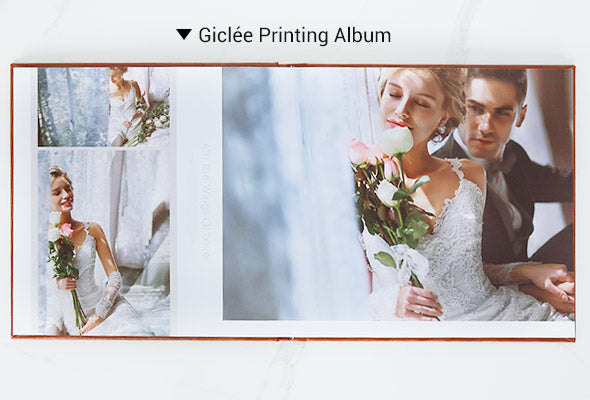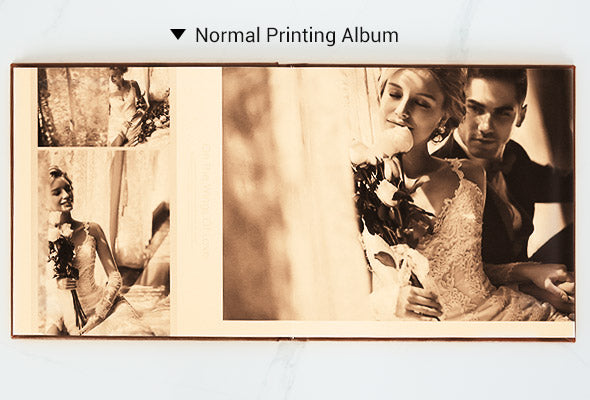 3. For Luxurious Albums Only
Consider the higher cost of this state-of-art giclee printing, it only works for high-end album. The rest will stick with digital printing.